CAT I – Introduction to Machinery Vibration
---
IMV prepares attendees to perform a range of simple machinery vibration condition monitoring and diagnostic activities. It is recommended for individuals as an introduction to machinery vibrations and is partial preparation for the Vibration Analyst Category I Certification Exam. The workshops and demonstrations scheduled throughout the training course are used to illustrate theory and applications. All registered attendees will receive:
Course Training Manual
Printed Copy of Course PowerPoints
Workbook with examples, vibration related questions requiring a solution and 18436-2 Annex A from the Body of Knowledge
Calculator
Ruler
Certificate of Course Completion
The IMV training is a four-day course and will begin at 8:00 A.M. and conclude at 5:00 P.M. daily.
Upcoming Dates and Locations: Click to learn more details and register!
San Antonio, TX: May 16 – 19, 2023
Niagara Falls, NY: July 25 – July 28, 2023
Houston, TX: September 19 – 22, 2023
New Orleans, LA: October 3 – 6, 2023
San Diego, CA: December 5 – 8, 2023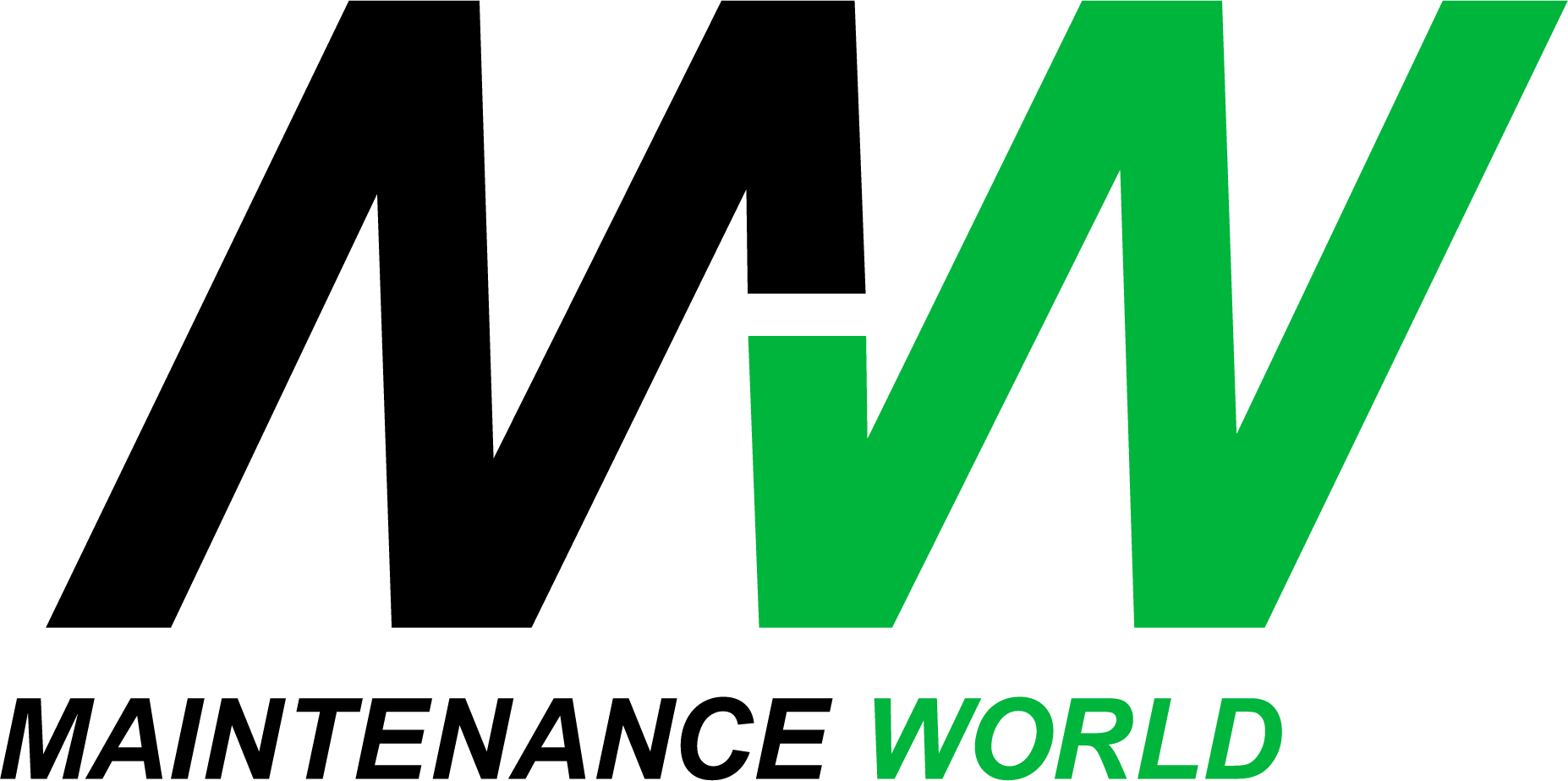 ---