Can Operations Manage Maintenance?
Christer Idhammar, IDCON INC.
---
Some of the common measures – besides outsourcing – taken when an organization decides they need to improve maintenance performance include moving all maintenance resources to area operations managers. I often get calls from organizations that are contemplating to take this step towards improvements. I always ask why they would do that, what are the perceived benefits?
The answers include following justifications:
Maintenance personnel will develop more ownership to the operations area.
We will achieve a closer working relation ship with operations
We will need fewer managers and save money that way.
---
Christer Idhammar
Christer Idhammar started his career in operations and maintenance 1961. Shortly after, in 1985, he founded IDCON INC in Raleigh North Carolina, USA. IDCON INC is now a TRM company. Today he is a frequent key note and presenter at conferences around the world. Several hundred successful companies around the world have engaged Mr. Idhammar in their reliability improvement initiatives.
---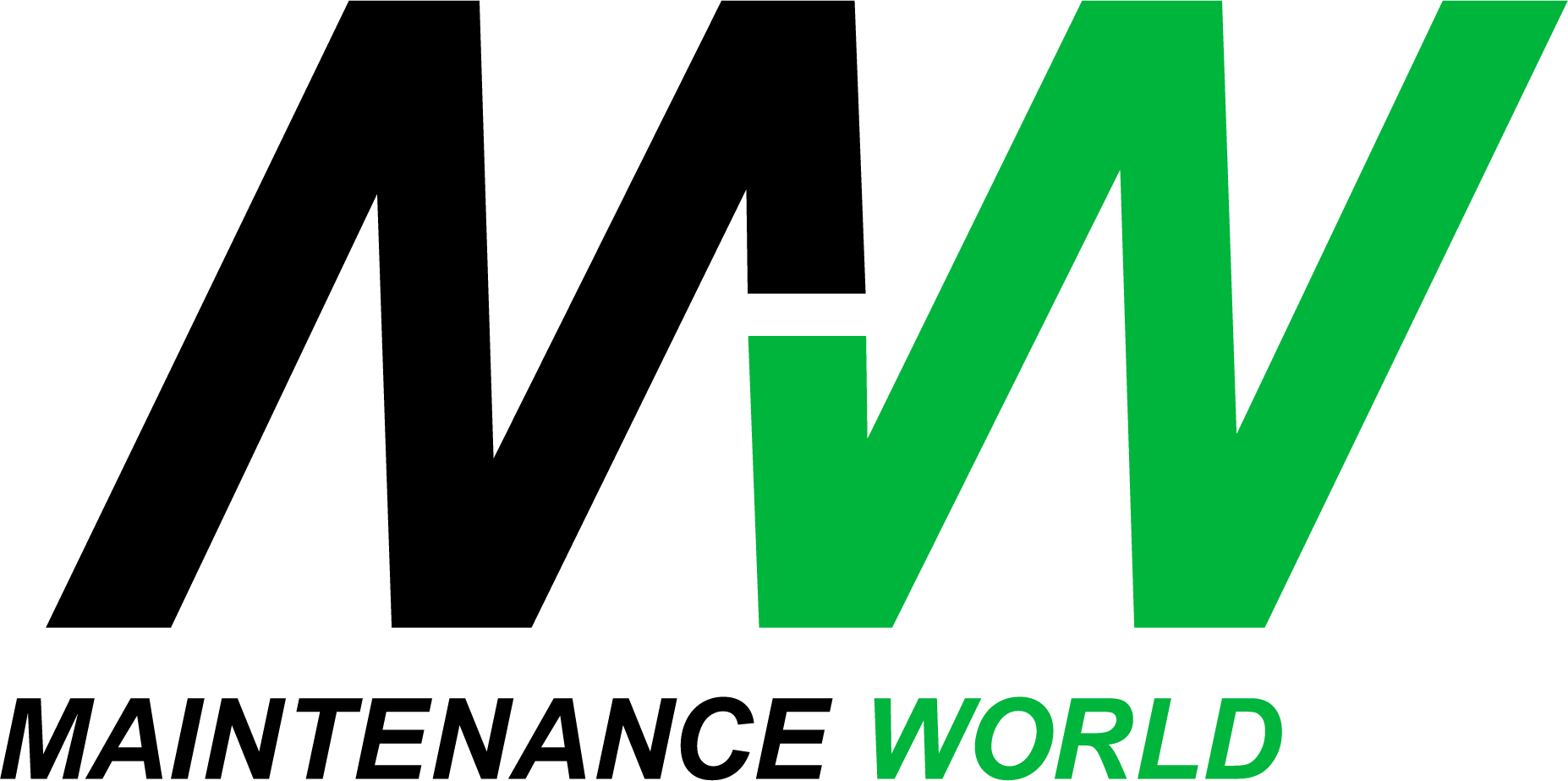 ---