Tips for Maintenance Planning
Torbjörn Idhammar, IDCON INC
---
The work process we call maintenance planning can almost always be improved in any given mill or plant. In fact in most plants we visit maintenance planners don't plan. Planners do all kinds of tasks except work order planning.
Typical things planners do, and should not do are:
Act as relief supervisors
Expedite Materials
Work on tools
Plan emergency work
---
Torbjörn Idhammar
Torbjörn Idhammar is the president and CEO of IDCON INC., a Reliability and Maintenance Management Consulting Firm. Tor's responsibilities include training IDCON consultants, product development, sales, and marketing. He gives advice to IDCON's multi-site and international clients to ensure outcomes and deliverables are met.
---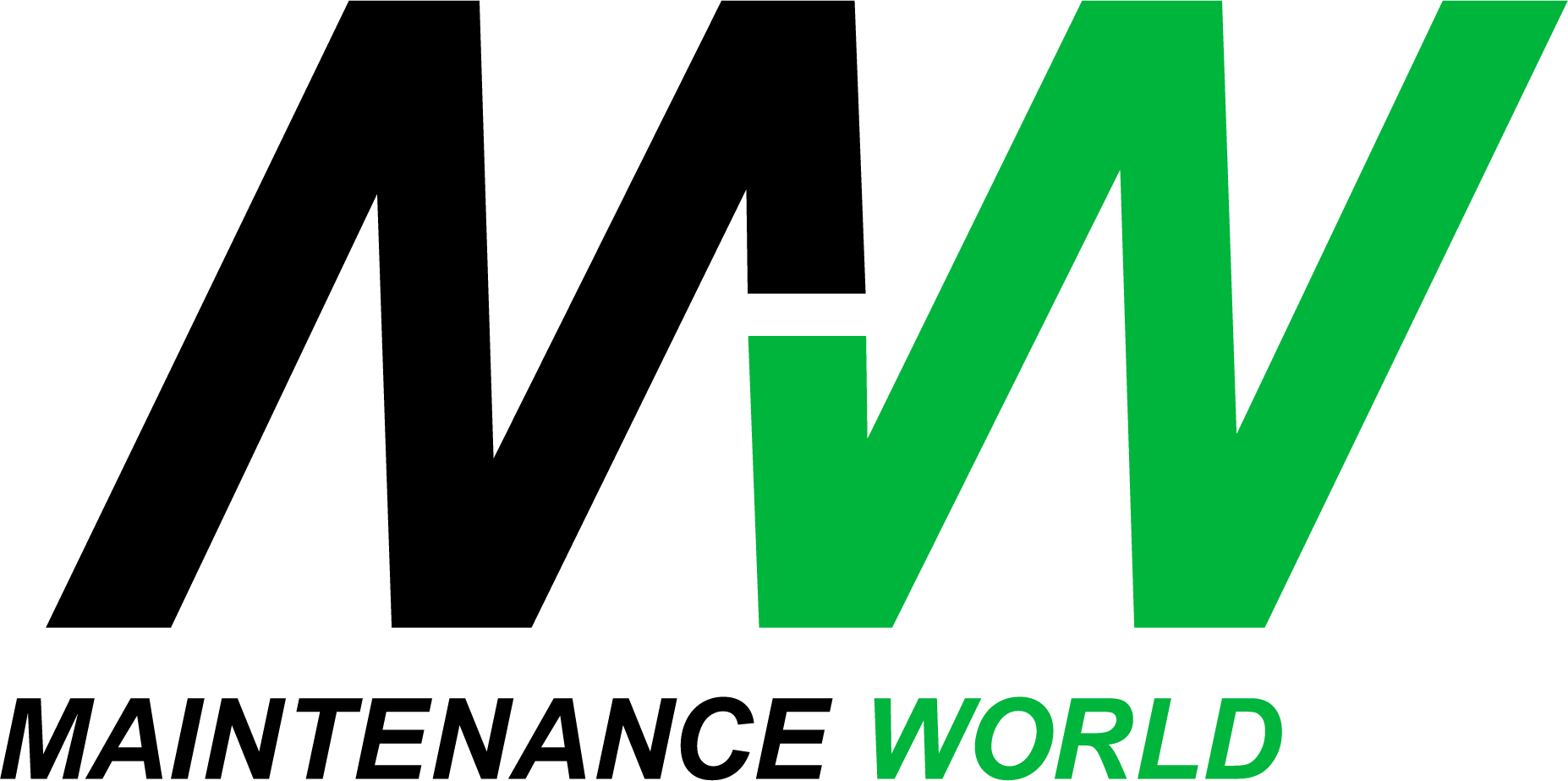 ---