The Decade of American Reshoring
Natalie Johnson
Posted 01/25/2023
---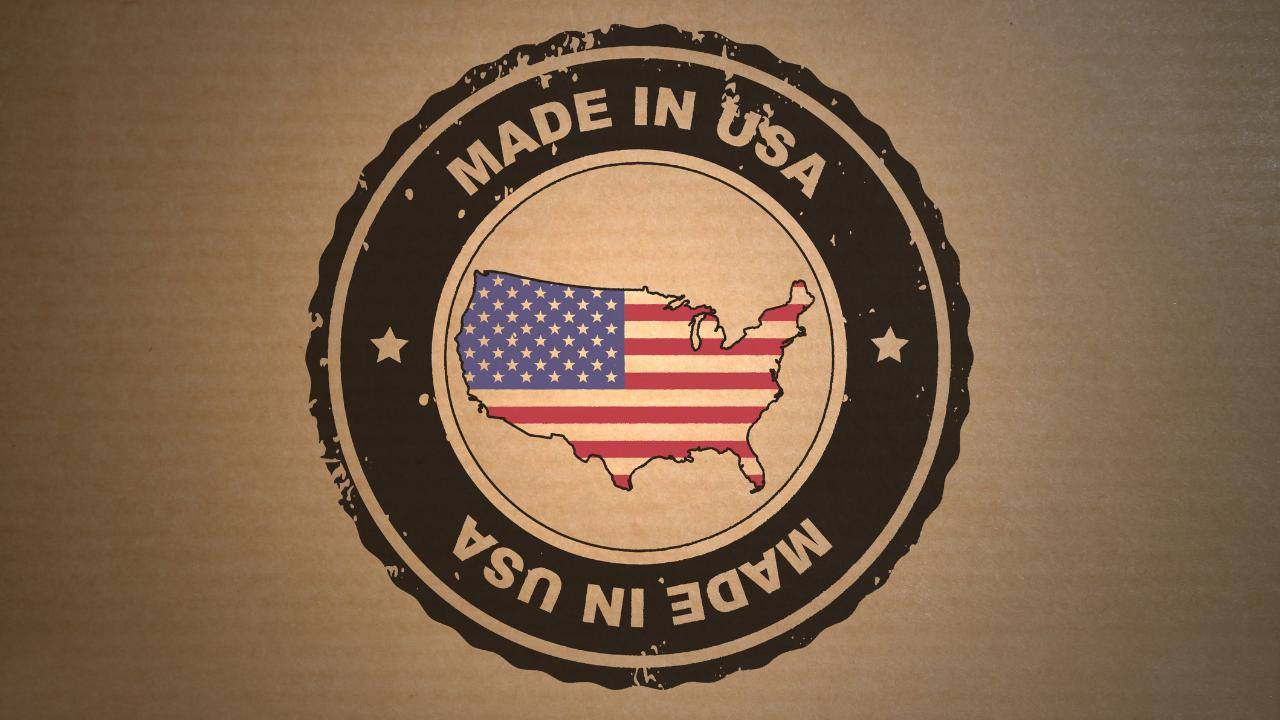 In the last several years the world has faced unprecedented times: the global pandemic, economic turmoil, the war in Ukraine, etc. All these events have one thing in common, they amplified supply chain issues.
There has been congestion at US ports, limitations on air and rail transportation from Asia to Europe where these modes of transportation can no longer venture into Russian territory, and zero-COVID measures in China that have hindered the manufacturing and transportation of goods.
All of this and more has led to disruptions along supply chains which is pushing companies to reshore. The pandemic alone affected 98% of global supply chains.
62% of 305 executives at transport and manufacturing companies, surveyed by Deloitte, have begun reshoring or near-shoring. Nearly 350,000 jobs were created due to reshoring in 2022, a 25% increase from 2021, and that number is expected to continue to grow. By 2025 reshoring could reduce shipments from Asia to the US by 20% and by 40% by 2030.
Even for companies who have not begun reshoring efforts, 92% of CEO's surveyed in the Kearney Reshoring Index reported having positive sentiment towards reshoring. This is in part due to the financial incentives the Inflation Reduction Act and the CHIPS Act offer for products manufactured in the United States, Mexico, and Canada.
As a result of this legislation, which was passed in 2022, there has been increased project planning for the manufacturing of electric vehicles, batteries, memory chips, and natural gas in the United States and a reported 116% increase in new US manufacturing facilities, notably aluminum, steel, and semiconductor chip factories.
In addition, retailers are providing incentives for companies to relocate to the states. Walmart has committed to help its suppliers reshore by increasing their purchasing of US made products by $350 billion in the next ten years. US retailers as a whole have promised to spend billion and billions of dollars on domestically created goods over the next decade.
While the Pew Research Center estimates the relative cost of US labor has remained constant over the last decade whereas Asia has experienced wage inflation there is a severe skills-gap in the United States. This labor shortage is one of the biggest challenges to reshoring. Unfilled jobs were the reason 70% of scheduled production was delayed.
The manufacturing skills gap could result in nearly 2 million jobs going unfilled by 2030, according to a study by Deloitte and the Manufacturing Institute. The cost of these jobs going unfilled is nearly $1 trillion and that's just the estimated cost for 2030 alone.
Increased automation and robotization is expected to occur to combat labor shortages and high salaries in the US. Automated manufacturing processes will likely increase by 30% by the time we reach the year 2024. Companies have realized that visible supply chains are crucial to avoid disruptions and delays and technological advances have made US manufacturing a more affordable and practical option.
Overall, the COVID-19 pandemic and recent world events have pushed manufacturing companies to shift their production to the United States in 2023, with 1,8000 companies in the US alone planning to reshore production to the states. While reshoring efforts are ramping up, manufacturers must be wary of the skills gap.
---